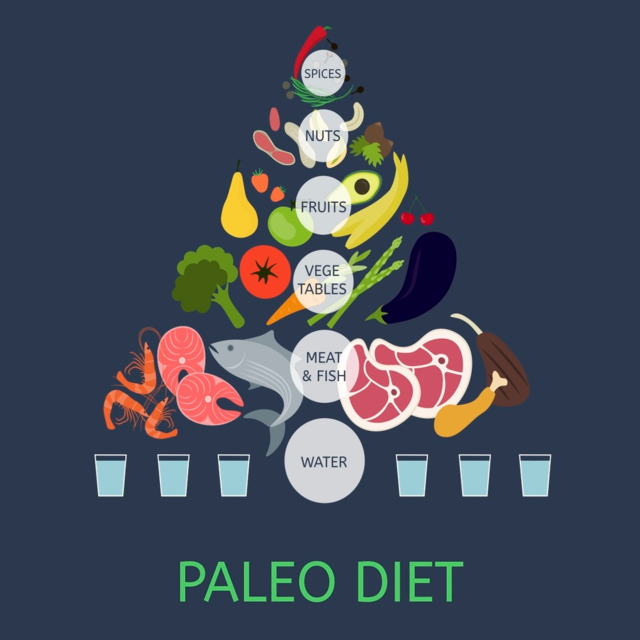 Numerous Paleo followers have commended real homemade bone broth for its beneficial health properties and advocate the consumption of it on a regular basis. Though this has helped it to quickly gain more popularity in the paleo community, it's still a nutritional powerhouse that a lot of paleo eaters haven't yet started making use of. This is definitely something that anyone following the paleo lifestyle should be adding to their diet for all the nutrients and incredible health benefits.
It is well-known that bone broth contains a lot of key nutrients and minerals. Many of which are relatively non-existent in the modern western diet. These are essential for maintaining a healthy gut along with many other benefits such as improving skin, reducing the appearance of cellulite, supporting the immune system, joint health, stronger bones, and much more!
If you have never had it, you will quickly find that you can use it regularly for soups, sauces, stews, curries, gravies, fillings, or just about any type of meal that requires cooking a piece of meat or vegetable in a liquid – or you can just drink it on its own, which is something I do all the time… It tastes good and makes you feel great. It's a wonderful cold weather drink straight from a mug, and seems to work wonders when you are feeling sick.
Typically the bones and other ingredients are very easy to come across and are usually quite inexpensive. Plus, preparing it is not difficult and requires very little cookware. This makes the addition of bone broth to your diet fairly simple and cheap. It's really a no-brainer!
Another great thing is that you can make bone broth or stock or from virtually any kinds of animal bones which includes, but is not limited to, those from poultry, beef, pork, and fish. Ideally you will want to get your bones from grass fed beef or pork, free range poultry, or wild caught fish. Also, if you are lucky enough to have direct access to wild game meat/bones, it is excellent to use. This is because wild animals tend to have even healthier bones because they eat a diet that is truly right for their digestive systems and growth. Not only do their bones contain all the nutrients they need, but wild game also makes a delicious stock.
If you don't have easy access to organic grass fed bones or wild game bones, or if you simply don't want to take the time to go get them and make the broth/stock on your own, you can always purchase pre-made bone broth from a reputable source, but be VERY careful where you buy it from! We have included 3 places (in the above page link) that are real and legit. I would be very cautious if you decide to buy it from anywhere else.
Remember, a good broth will be gelatinous after it has been cooled. The concentrated stock, where a great part of the gelatin has been extracted from the bones, will be like a thick and gel when cold. You will want to heat it on the stove or by putting the container into very hot water. If at all possible, I try not to microwave it because I've heard this can kill off many of the health benefits – Though I don't know for sure if that is true or not.
Once you have started enjoying this delicious liquid, you may find yourself using it in all different kinds of recipes or even as an energy drink! Also, if you want the fastest and most convenient way to add bone broth into your daily routine without any hassle whatsoever, then the protein powder supplement is for you.
There's little doubt that bone broth fits amazingly well into a paleo diet. This very well could be the superfood you've been looking for to round off your paleo eating and aid in your fitness efforts!