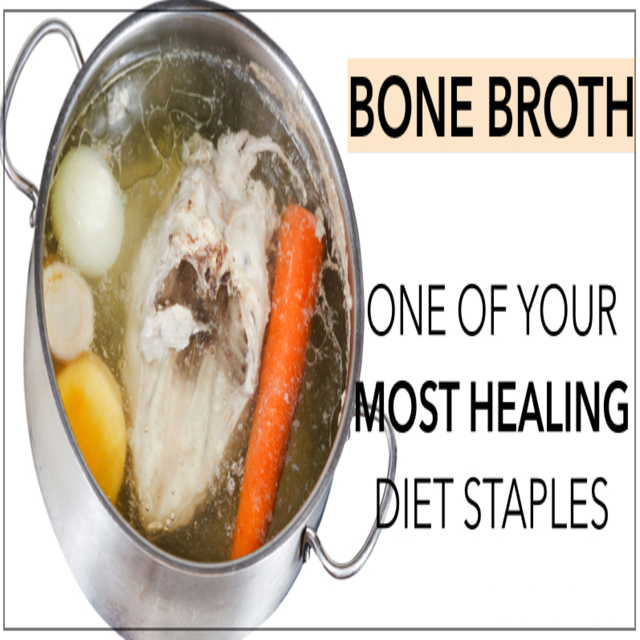 Incorporating Bone Broth into Your Daily Diet
Bone Broth is an ancient superfood that has come back in a big way in recent years. It's one of the "biggest trends" in health right now, but is has actually been used in the human diet for centuries. Cultures all throughout history have used bone broth in some form as part of their diet to stay healthy and strong.
Incorporating bone broth into your diet is easy and smart – no matter what type of lifestyle you lead. Not only does it add great flavor to recipes and meals; it's also very convenient and has a full range of quite significant health benefits. It's dense in nutrients, flavorful, aids digestion, and builds up the immune system.
It is literally perfect for virtually everyone!
Even those of you who eat "Paleo" and are hardcore into fitness will find that bone broth fits right in with your plan. In fact, it is quite often the people following the paleo lifestyle that are the biggest advocates for this awesome super food.
We all know that the world of health foods, diet and fitness is often full of ever-changing trends, fads & gimmicks. However, this is proven historically and it's not going anywhere any time soon!